Careers
Why Choose Steel Partners
We work with our companies to increase long term corporate value for all of our stakeholders and shareholders utilizing Steel Partners Operational Excellence Programs, the Steel Partners Purchasing Council, Steel Partners Corporate Services, balance sheet improvements, capital allocation policies and growth initiatives.
Kids First
Making A Difference
HELPING KIDS REACH THEIR POTENTIAL ON AND OFF THE FIELD
Our shared purpose is to forge a path of success for the next generation by putting kids first, instilling values, building character and teaching life lessons through sports.
MISSION
To inspire youth to reach their potential, on and off the field, by developing them as athletes and people through the Steel Sports Coaching System.
VISION
Through our Kids First approach we will establish the Steel standard in youth sports and coaching. We will forge the next generation of leaders, on and off the field, by instilling Steel Sports' core values: Teamwork, Respect, Integrity and Commitment.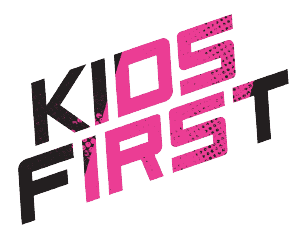 Our Core Values
Philosophies & Strategies
Our aim is to increase company profitability and shareholder value through both strategic acquisitions and investments, as well as steadfast adherence to ethical principles and compliance standards.

Teamwork

Integrity

Respect

Commitment
Who We Are
Join Our Growing Team
We are always looking for talented individuals to join our team and grow our mission and purpose. We look to hire individuals who will help drive our core values which consists of Teamwork, Respect, Integrity and Commitment.