Steel Sports | Kids First
Our Purpose
To forge a path of success for the next generation of leaders by helping kids thrive, instilling values and teaching life lessons through sports.
Steel Sports | Kids First
Our Mission
To inspire youth to reach their potential on and off the field, by developing them as athletes and as people through the Steel ports Coaching System.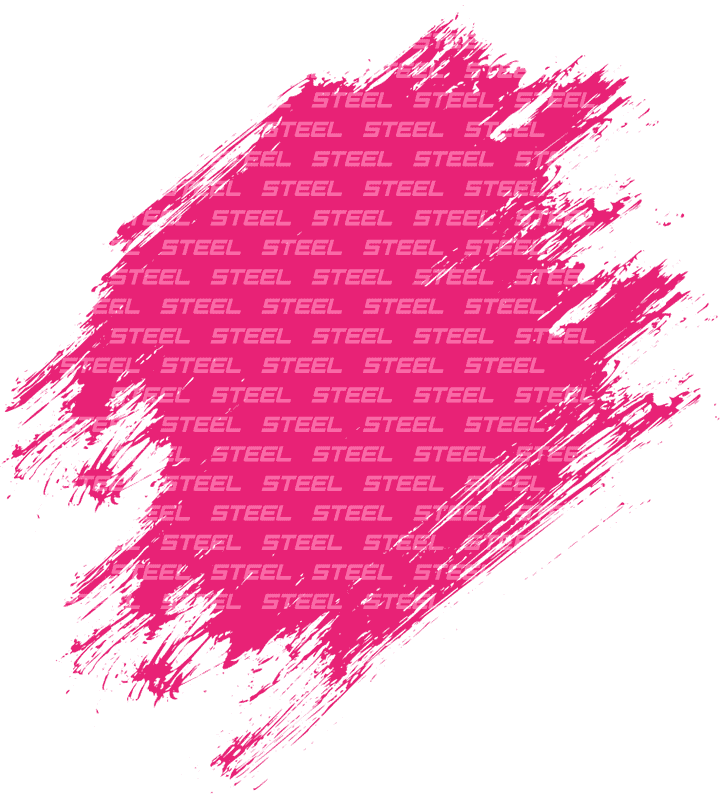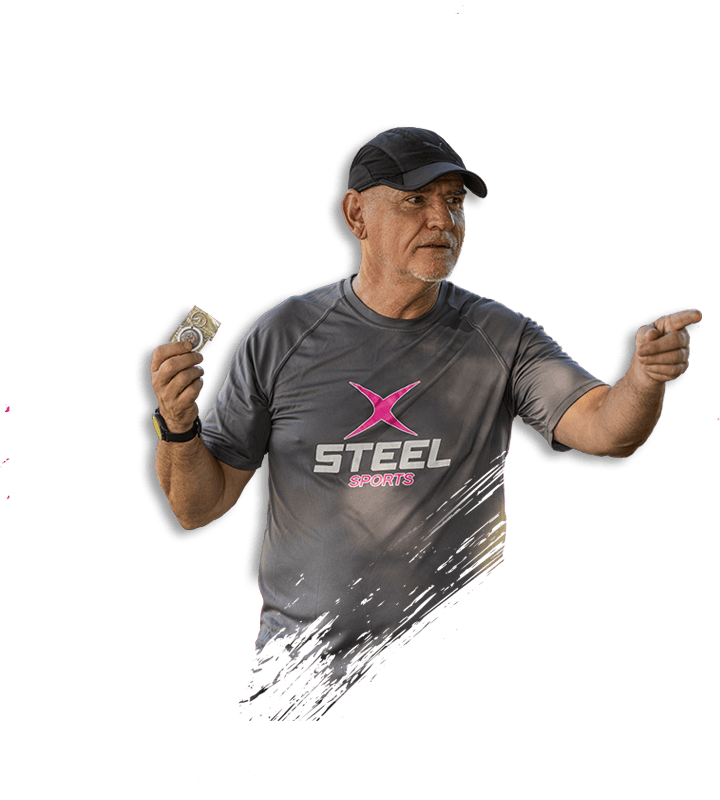 Steel Sports | Kids First
Our Vision
Through our Kids First approach we will establish the Steel standard in youth sports and coaching. We will forge the next generation of leaders, on and off the field, by instilling Steel Sports Core Values: Teamwork, Respect, Integrity, Commitment.
An ability to work together with others to accomplish a common goal that cannot be accomplished alone
Valuing something and acting in a way that shows you care about its well-being
Aligning your values and actions by doing what is right, ALWAYS
Overcoming obstacles and persistently pursuing a worthy goal
How We Put Kids First
Forge Future Leaders
Following the "You Gotta Believe" mantra of the legendary, Hall of Fame MLB Manager Tommy Lasorda, we put Kids First in everything we do. And we recognize that they are kids, first and their needs are our top priority.
Sports have the power to bring people together, foster physical, social and emotional health and develop core values that extend beyond the playing field. We are always looking to expand our team whether you are a coach wanting to join our experienced and dedicated staff, an athlete or parent looking for an opportunity to play or an organization looking to make a bigger impact on the youth you serve.
Find Out More and How You Can Make an Impact?
Contact Us