Who We Are
A diversified global holding company with operations in diversified industrial products, energy, defense, supply chain management and logistics, banking and youth sports.
Investor Relations
Steel Partners Holdings L.P. (NYSE: SPLP) is a global diversified holding company that owns and operates businesses in a variety of industries.
Corporate Governance
We are committed to maintaining the highest standards of business conduct and corporate governance.
Companies
Our market-leading companies have a vast amount of talent and intellectual capital.
Philosophies & Strategies
We remain steadfast in our aim to increase profitability and shareholder value.
Read our Steel Partners annual letters to stay informed.
Meet Our Company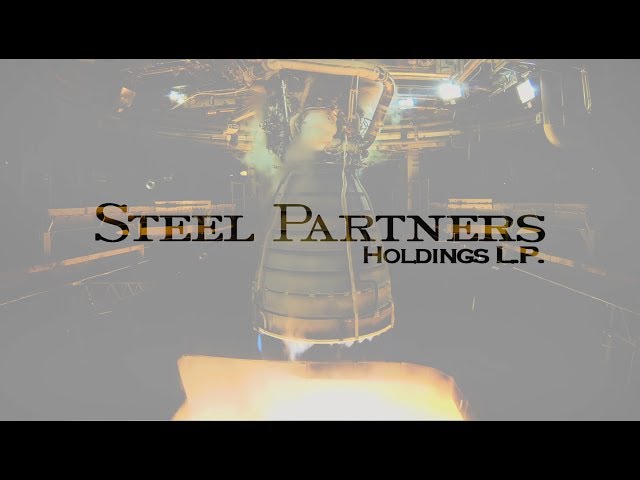 Here's a video that gives a quick overview of Steel Partners Holdings, L.P. (NYSE: SPLP) that we showed at our First Annual Investor Day on March 28, 2017. The company was founded by Warren Lichtenstein in 1990 and has grown from a private investment fund with two employees and assets of $600,000 into a publicly-traded company with more than 4,800 employees at 72 locations in eight countries.
"Nothing in this world can take the place of persistence. Talent will not: nothing is more common than unsuccessful men with talent. Genius will not; unrewarded genius is almost a proverb. Education will not: the world is full of educated derelicts. Persistence and determination alone are omnipotent."
-Calvin Coolidge
Featured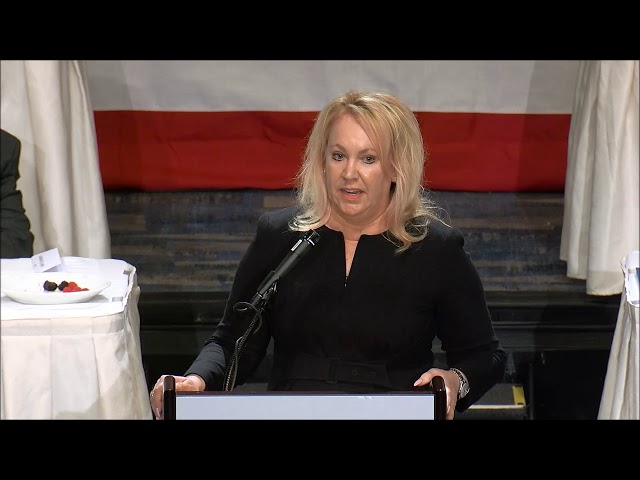 Eileen Drake Receives Distinguished Award from the Federal Law Enforcement Foundation
NASDAQ GLOBENEWSWIRE
SACRAMENTO, Calif., Nov. 03, 2017 (GLOBE NEWSWIRE) — Eileen Drake, CEO and president of Aerojet Rocketdyne, Inc., a subsidiary of Aerojet Rocketdyne Holdings, Inc. (NYSE:AJRD), today was presented with the CEO of the Year Award from the Federal Law Enforcement [...]
Unit Data
Unit Chart-[SPLP]