Who We Are
A diversified global holding company with operations in diversified industrial products, energy, defense, supply chain management and logistics, banking and youth sports.
Steel Partners Holdings L.P. (NYSE: SPLP) is a global diversified holding company that owns and operates businesses in a variety of industries.
We are committed to maintaining the highest standards of business conduct and corporate governance.
Our market-leading companies have a vast amount of talent and intellectual capital.
Philosophies & Strategies
We remain steadfast in our aim to increase profitability and shareholder value.
Meet Our Company
The company strength lies in its values and commitment to maintaining the highest standards in excellence at all levels.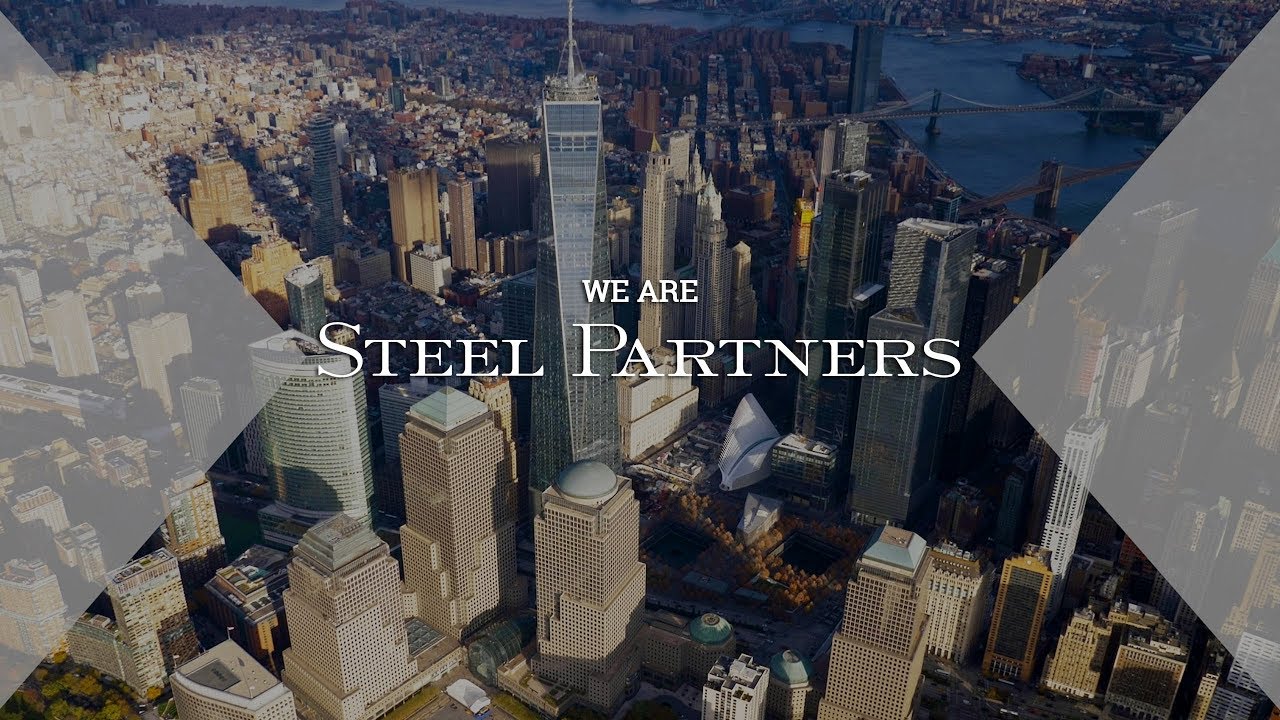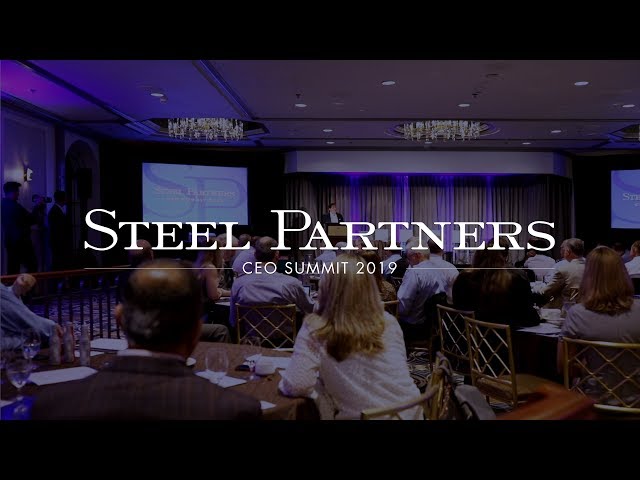 Featured
2019 CEO Summit
In May 2019, Steel Partners' Senior Leadership and Operating Companies gathered in Los Angeles for the annual CEO Summit. Executive Chairman, Warren Lichtenstein, led the week of networking and sharing best practices. The CEO Summit also included LEAN Leadership training and SteelGrow initiatives to enhance company culture and efficiency.
Nothing in this world can take the place of persistence. Talent will not: nothing is more common than unsuccessful men with talent. Genius will not; unrewarded genius is almost a proverb. Education will not: the world is full of educated derelicts. Persistence and determination alone are omnipotent.
Calvin Coolidge